Here is a picture of what you will be making: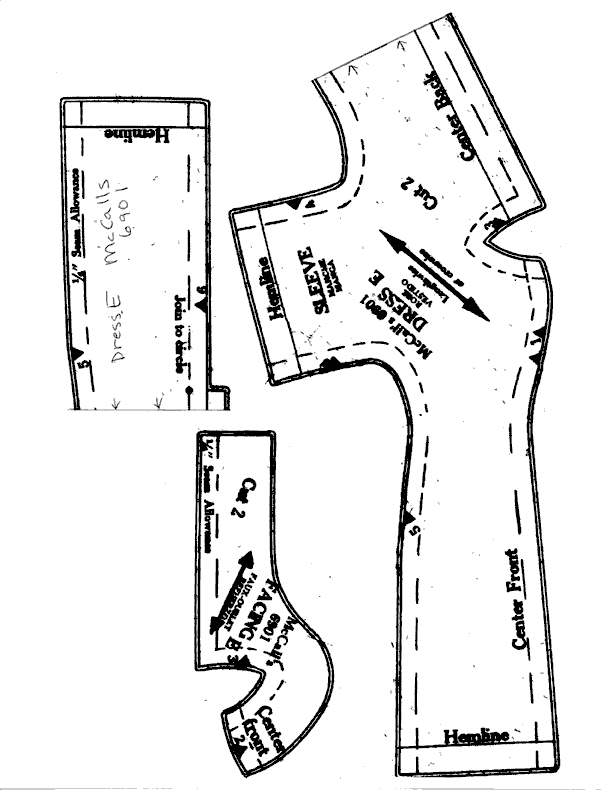 Instructions for saving and printing jpg or pdf files are here.
Download pdf file of BarbieDress 1
Note: The dress front and back is one piece. Just but the two edges on the dress back together and tape together (where the little arrows are).
You can right click and save the instructions (below) if you want. Or just read them on screen.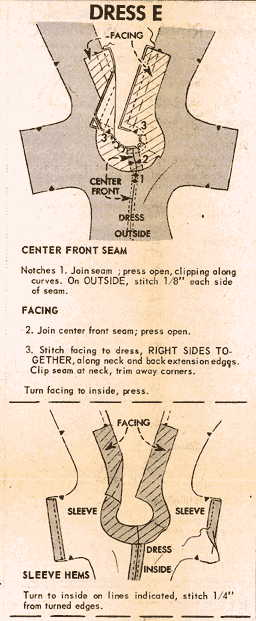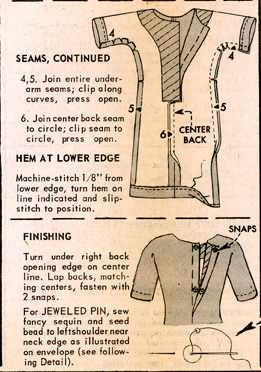 Here is my finished project:
Barbie now needs to  put on some shoes and pick out a purse or backpack to complete her look.